Even when we make good choices in life, buy a house, establish personal relationships, start a family, some money in the bank, become a career soldier and serve the community and country in places and do the things no-one else wants to do, life can take a unpredictable turn.

Unfathomable by most, a fog begins rolling in. A prelude to a storm.
There are men and women in our immediate community that have knowingly sacrificed their birthdays, their family's birthdays, christmas and innumerable other special days sweating, freezing, fighting, training, dying and living in war zones.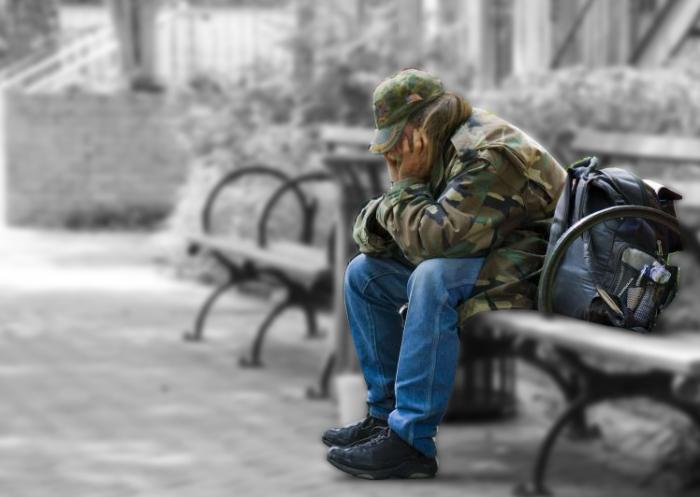 Sadly, some of these same people are now experiencing exactly the same circumstances only now they are on the streets and homeless in our community.
As ex-serving soldiers, and a cyclists, Dave & I are blogging about our training, racing and experiences leading up to and competing in a 24 hour mountain bike race in April 2017 and using this as a medium to raise awareness of
V O T S A
to the community.
Dave & I feel, that by supporting this organisation, we are continuing with the promise we made as soldiers by giving some 'covering fire'.
Also, to raise a few dollars for what we believe is a very worthy organisation.
Every blog entry we will be reminding you of how to, please, visit the
V O T S A website
and how to, please, donate some of your hard-earned cash towards the fight in supporting others that are still fighting a battle even after returning from war.