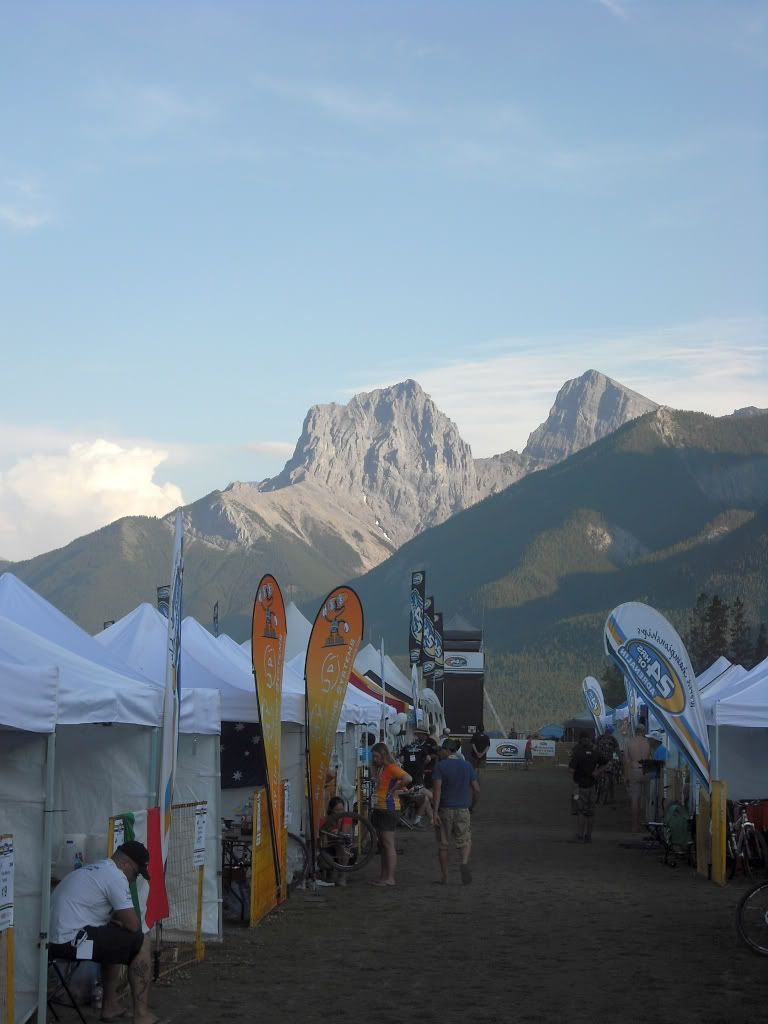 Here is the link to the brief itinerary for Mr. Ay Up's trip to the UK & Europe.
4 months of travel, riding, racing & some beer drinking too I suspect ;-)
One of the major reasons for this trip is to reassure our existing & potentially new UK/EU customers that we are continuing to drive forward in support & supply of these awesome lights.
Mr. Ay Up is also supporting/sponsoring local mountain bike & running events as a way of putting some back to where it came from.
So if you are nearby any of the events or competing, be sure to keep your eyes open for the Ay Up banners & cruise past say G'day.